The Birth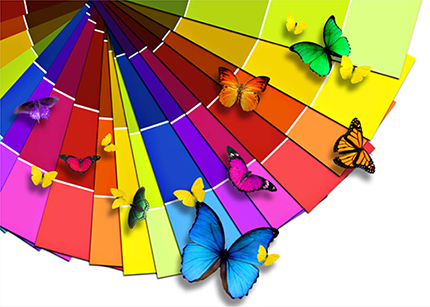 Drusya Media Planners Pvt Ltd is an 22 years Old Advertising and Media Service Professional Firm. When we started off with providing basic advertising services to a few of our esteemed clients. Who have achieved eminence in successfully executing several campaigns for different clients. Drusya thrives on challenge and makes every effort to ensure the best services to its Clients.
We have been handling the advertising of some of the prestigious clients in the Public, Private Sectors and Corporations for the last 22 years and ensured that our creative have made the desired impact and have gained the confidence of our clients. The in-depth observation, keen concept building and Meaningful advertising have earned us many a clientele.
Now we can provide our services throughout India. And with the support of our excellent clients and dedication of our team work that makes a place of Success. And now one of the fastest growing Fully INS Accredited Advertising Agency in A.P.
THE PROMOTER: Drusya is promoted by Mr. Saibabu, an advertising industry veteran with extensive experience in print media. Prior to establishing Drusya, he worked with leading regional publications where he acquired invaluable knowledge on media planning and advertising. His strong advertising experience and passion for delivering outstanding service has made Drusya the finest and most trusted advertising agency in Hyderabad.